PAGANO LONDON
A crystal, mineral and fossil company, with one of a kind pieces sourced from around the world. We wanted to make this grid appeal to both interior decorator, but also make it accessible to people decorating their own homes. Light, bright, and fun were some of the key words that came our during our brainstorm for their Instagram page.
STRIVECTIN UK
The age-embracing American skincare brand - cruelty free, free from toxins, and most importantly, scientifically proven results. Catering to a 35+, generally female market, we wanted to make it a mixture of lifestyle and product shots. We play with "laughing off the lines" and try not to take the ageing process too seriously.
RAGNARS
A Scandinavian-based Styling website pairing Stylists to clients, with a technology focus. This brand caters to both men and women, and wanted to make sure to have an inclusive approach to fashion. We focused on making content that was approachable and friendly, as well as effortlessly chic and stylish.
TATLER'S WHITE PARTY
Grazia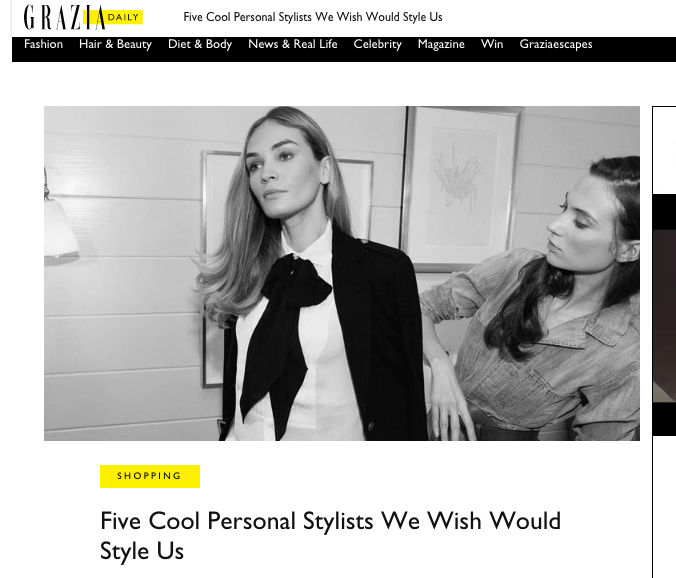 Brooklyn Beckham's Book Launch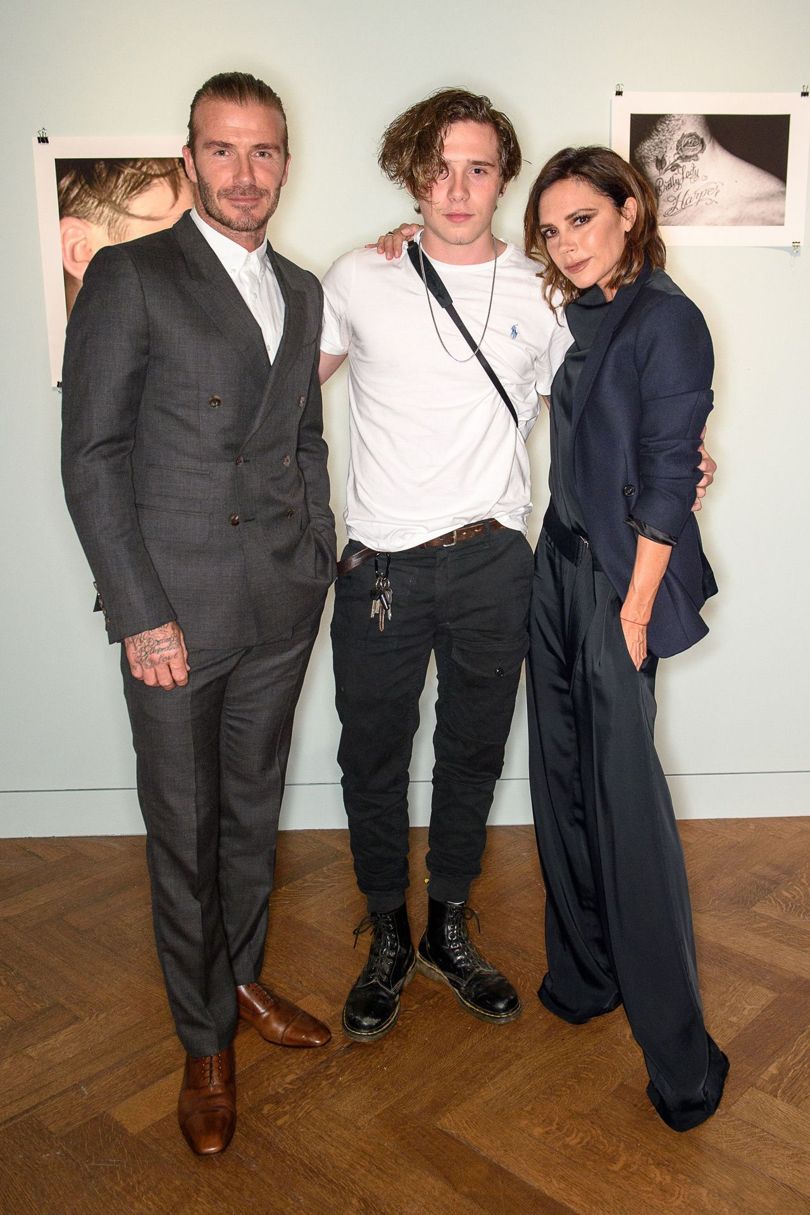 Brooklyn Beckham's Book Launch
Brooklyn Beckham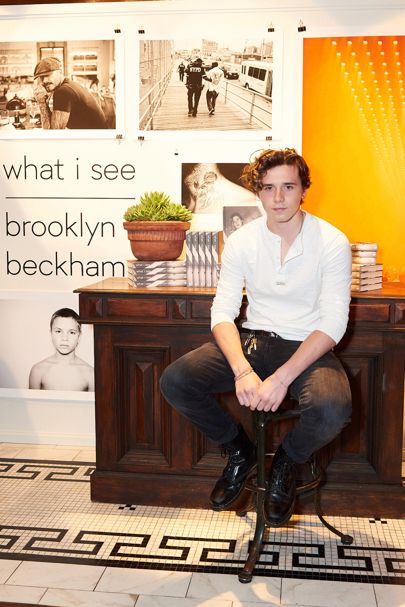 Hugo Taylor and Millie Mackintosh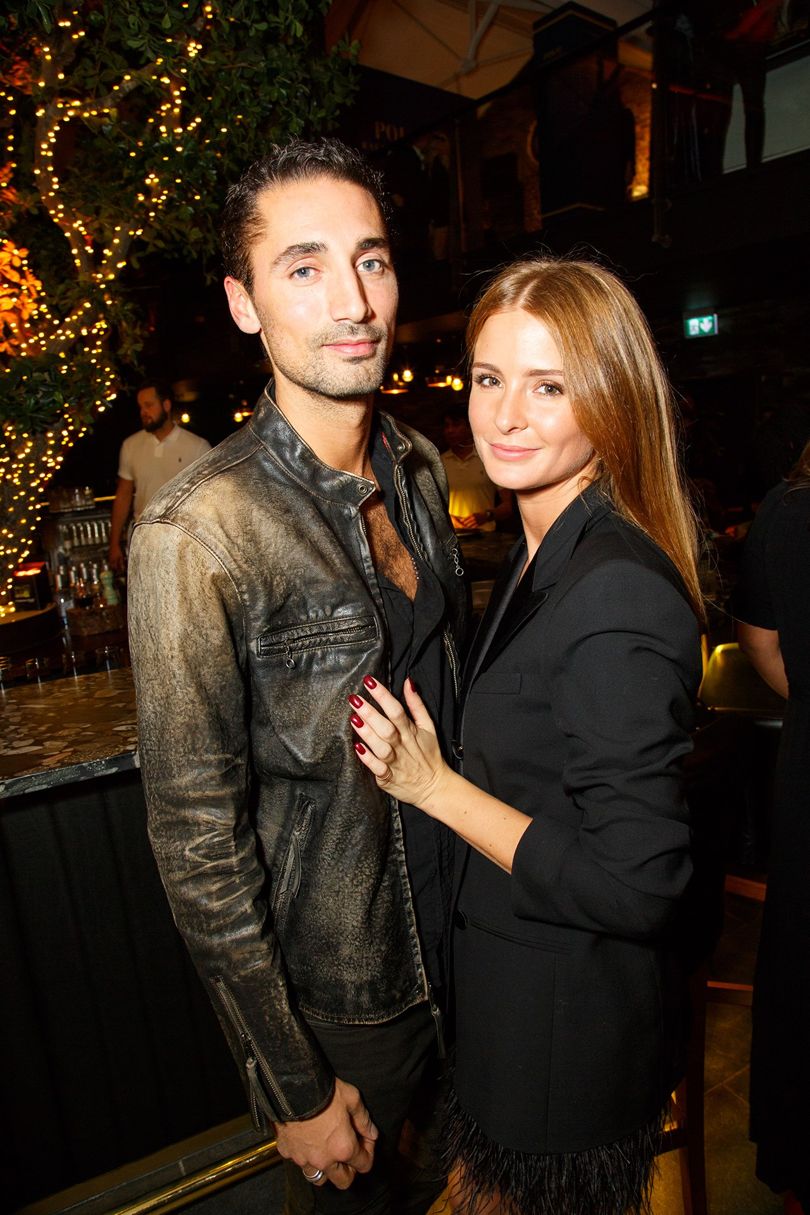 Tash Oakley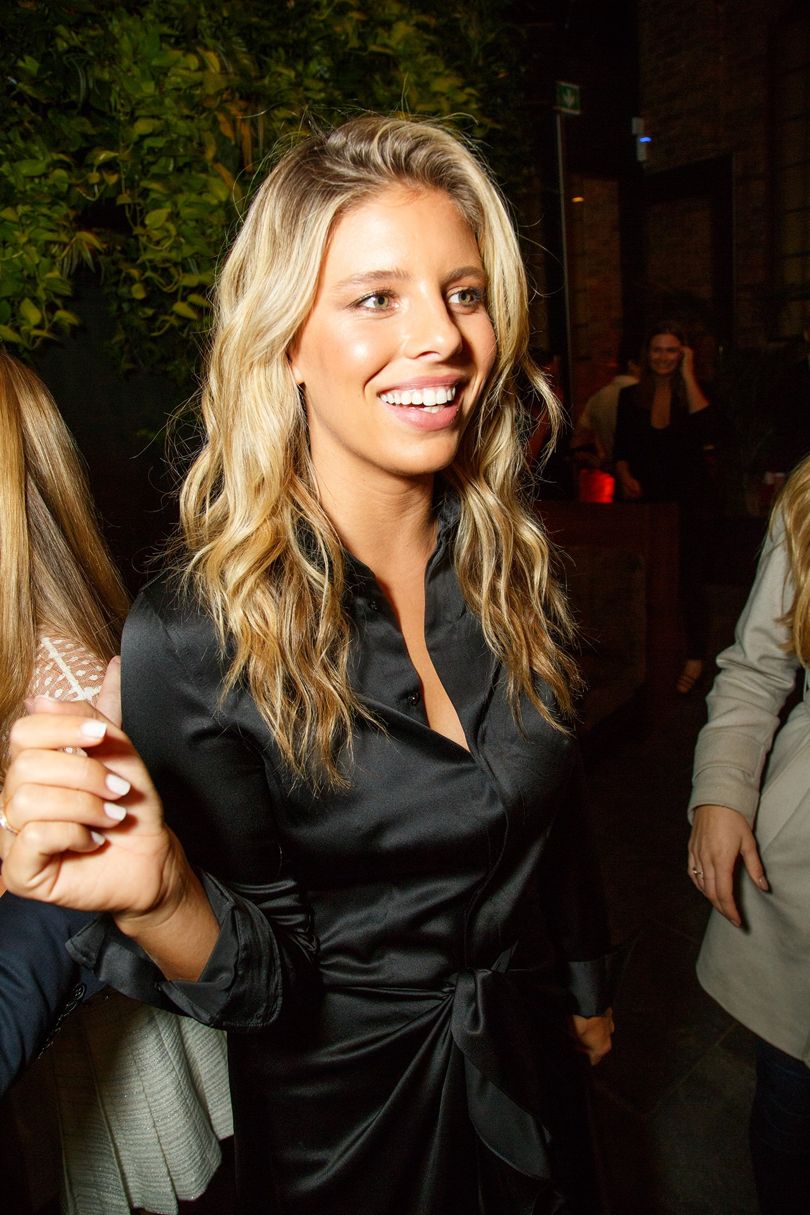 Millie Mackintosh and Rosie Fortescue
Charles Dance
Gwendoline Christie